Outdoor Security 1,2,3!
Easy to set up outdoor security camera in 3 steps!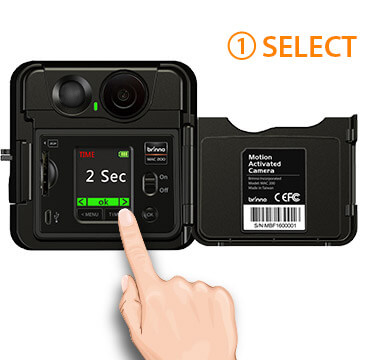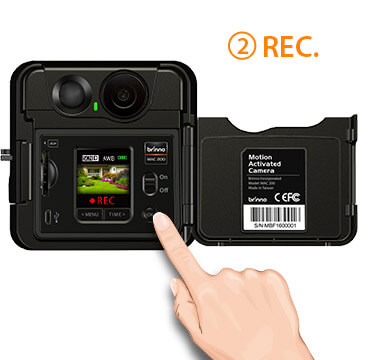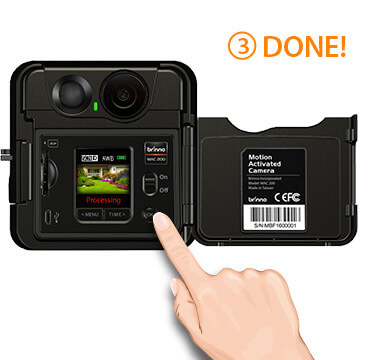 Dual Protection® Capture Mode
Time Lapse Capturing + Motion Activated
Capture any movement with either Motion Activation or a preset Time Lapse setting. The MAC200DN automatically converts photos into an easy to view/review Time Lapse Video. You can review an entire days activity in a couple of minutes!
Time Lapse Mode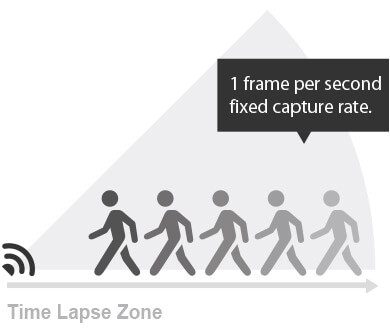 In Time Lapse Mode, you can record at a distance of up to 320 feet using a 1 frame per second fixed capture rate.
Motion Mode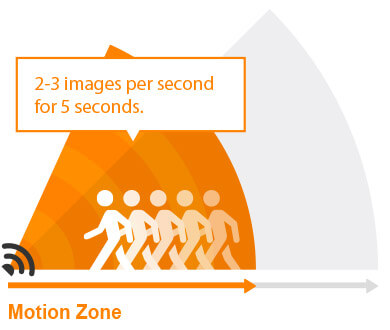 In Motion Mode, when the PIR motion sensor is triggered by any movement in a 20 feet zone, the camera captures 2-3 images per second for 5 seconds
Hybrid Mode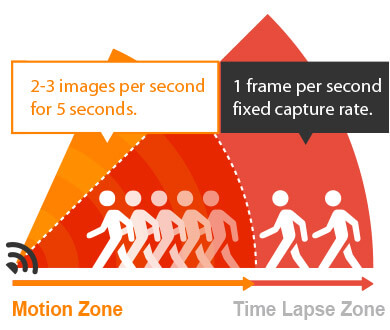 Hybrid Mode consists of time lapse + motion detection, the camera switches from 1 frame per second Time Lapse Mode to Motion Mode (2-3 images per second for 5 seconds) when a moving object enters the 20 feet motion zone.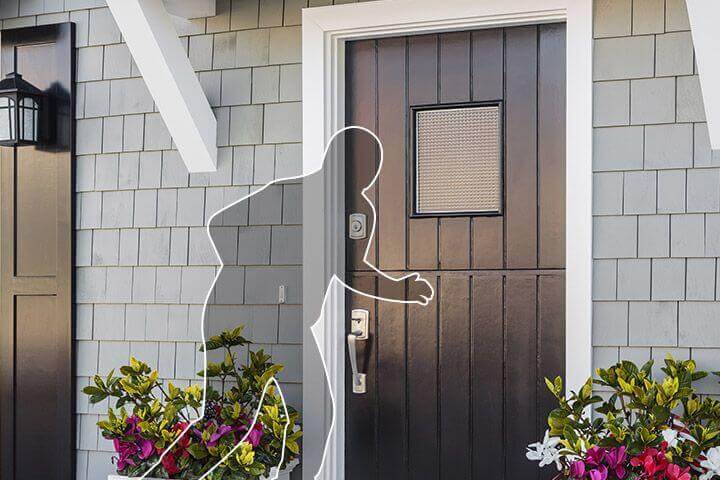 Home security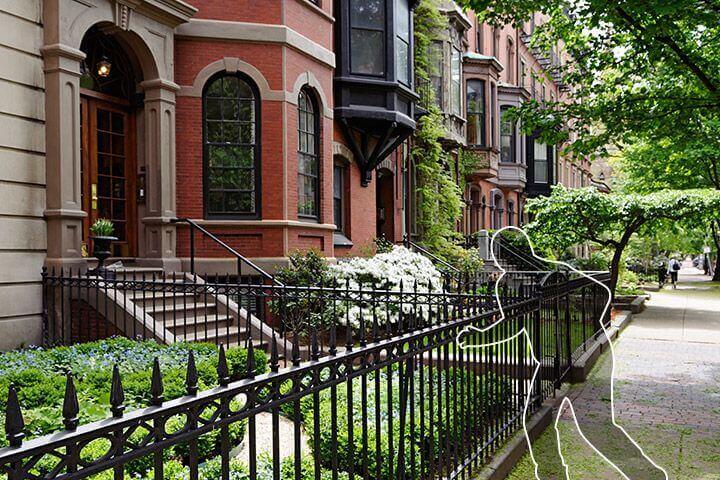 Backyard security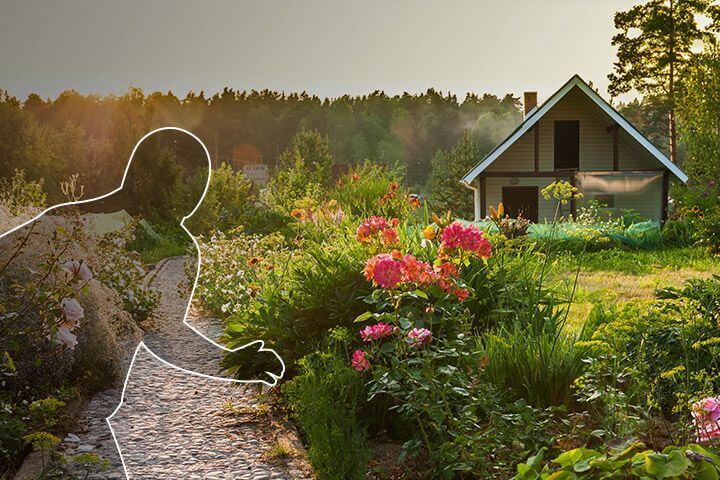 Outdoor Security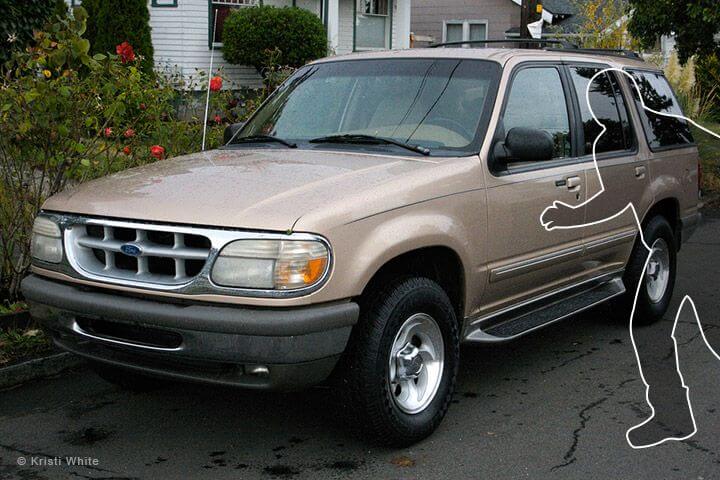 Parking lot security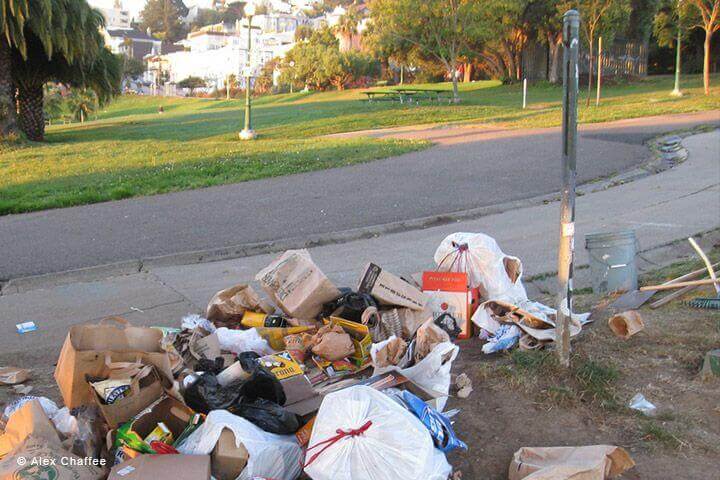 Illegal throw away watching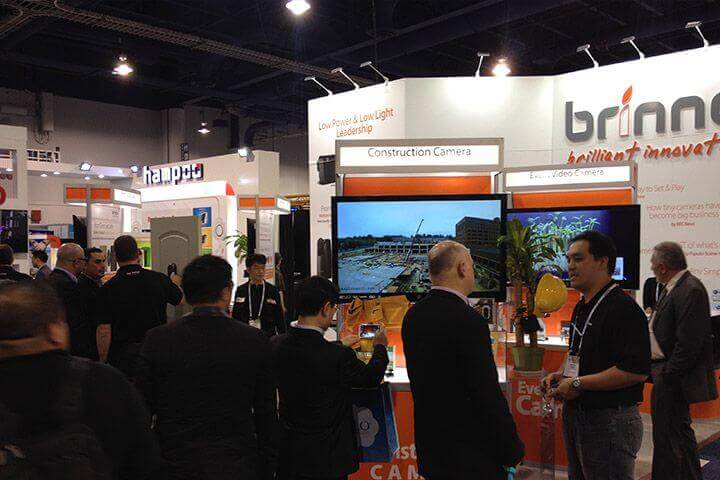 Temporary event security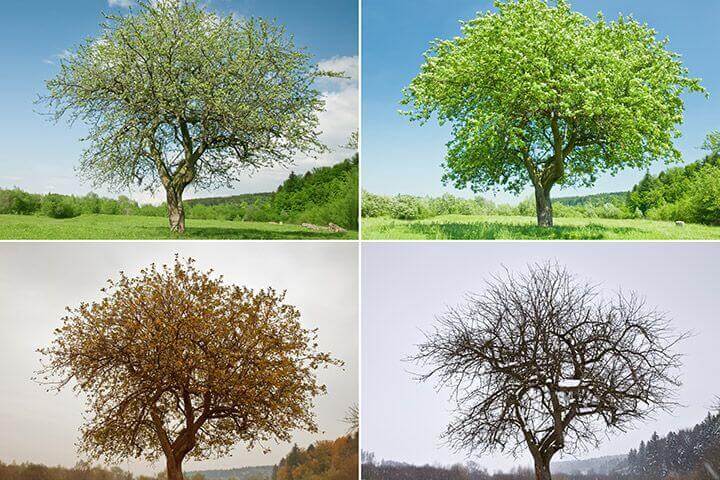 Time Lapse Photography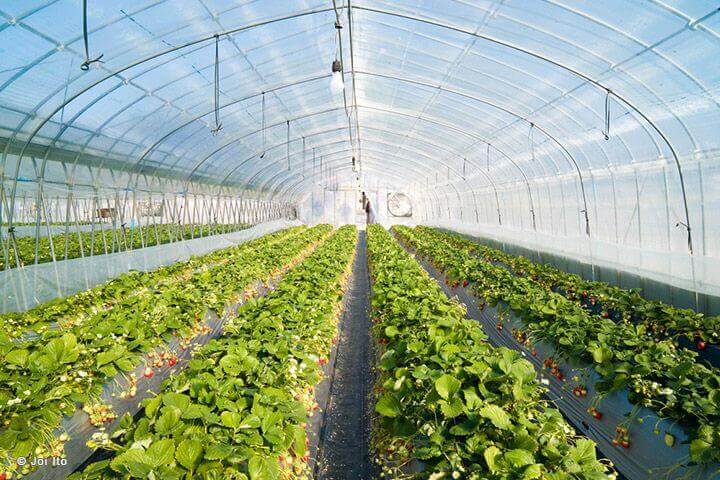 Farm security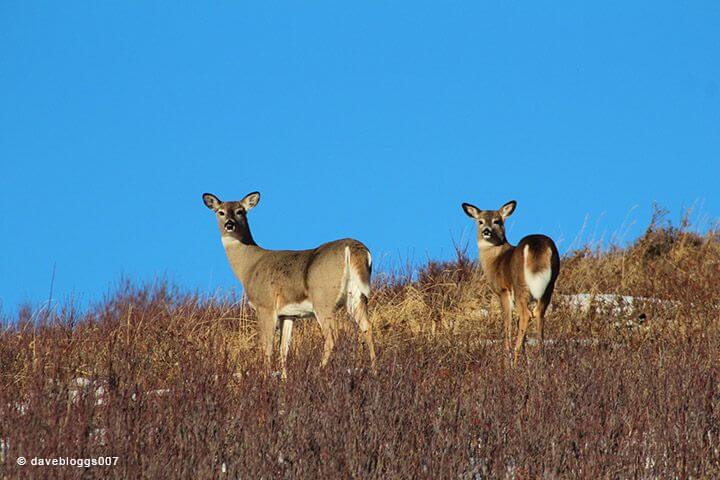 Wildlife camera
100% DIY, 100% Portable
Battery powered = Wire-free
Not a complicated DVR security system, no complicated power cord wiring to set up. 100% DIY. 100% Wire-free. 100% Portable.

Smart Night Vision
Set your latitude, the camera will automatically turn on Night Vision at sunset and turn off Night Vision at sunrise. So the camera can capture infrared images* at night and capture regular images in daylight.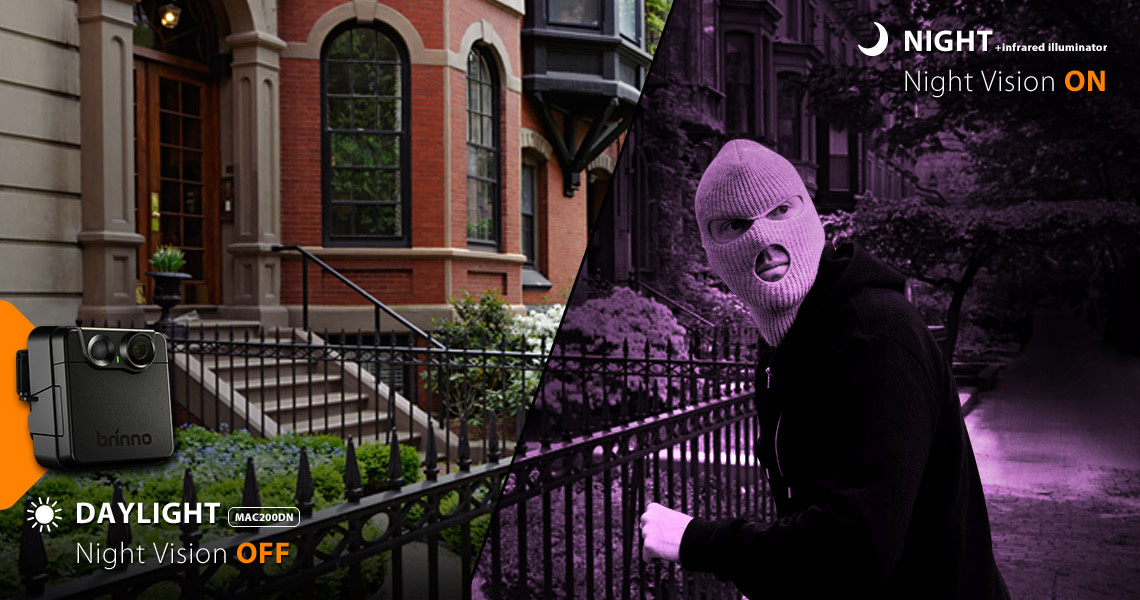 Fast Playback Time Lapse Video
Check monthly activity in several minutes video
Brinno's MAC200DN - Motion Activated Camera provides a whole new FAST/EASY PLAYBACK concept for you to EASILY review videos, as it automatically converts thousands of images into time lapse videos. This makes reviewing your videos easy and quick!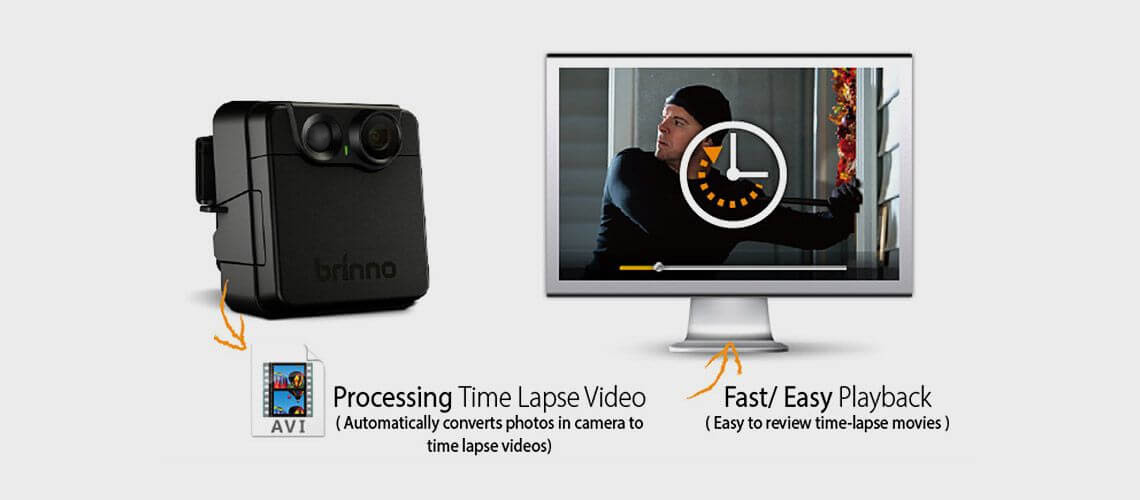 100% DIY, 100% Portable
Forget the power cord, Ethernet line or DVR system! The MAC200DN is your 100% DIY, 100% wire-free, 100% portable security camera you can use anywhere, anytime.

Dual Protection
Brinno's new Hybrid Mode ®
Preset time settings to take photos (Fixed capture rate)+ Motion Activation for video capture, provides unprecedented dual protection.

10x Outlook Range
Images captured at a Fixed Capture Rate, in the Time Lapse mode, cover a range over 100 meters deep.

14 Months Battery Life
The MAC200DN has unequaled battery life lasting up to 14 months on 2 D Cell batteries.

< 1 Sec. Rapid Wake Up
Brinno's MAC200DN has excellent power saving technology, by providing super long lasting standby time, combined with the ability to rapidly wake up! So you'll never miss a shot!

Fast Playback Video
Brinno's MAC200DN captures and converts thousands of photos into a Time Lapse video.
Water-proof, Outdoor Security Camera
Weather resistant, safe for outdoor use
We know most construction site are outdoors; in order to let you capture your entire construction project in any weather, we provide a weather resistant housing to protect your construction camera.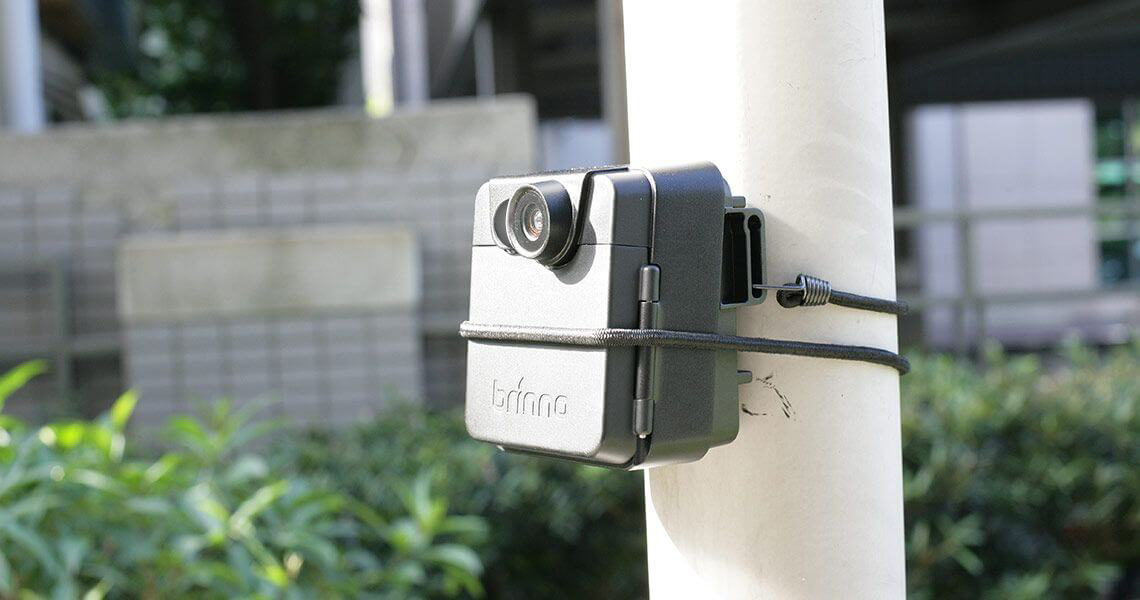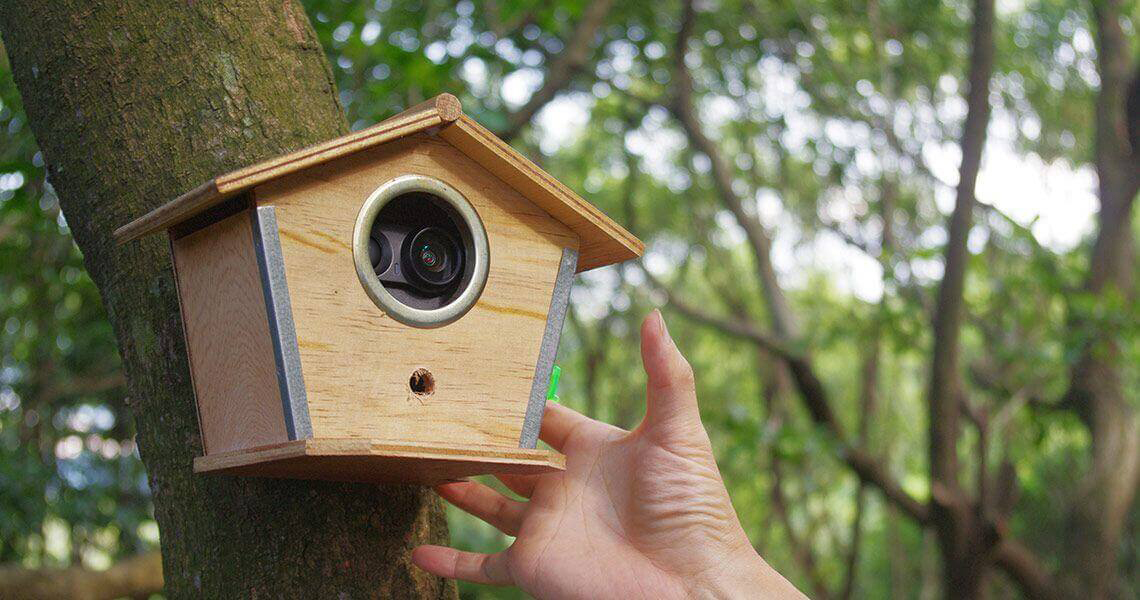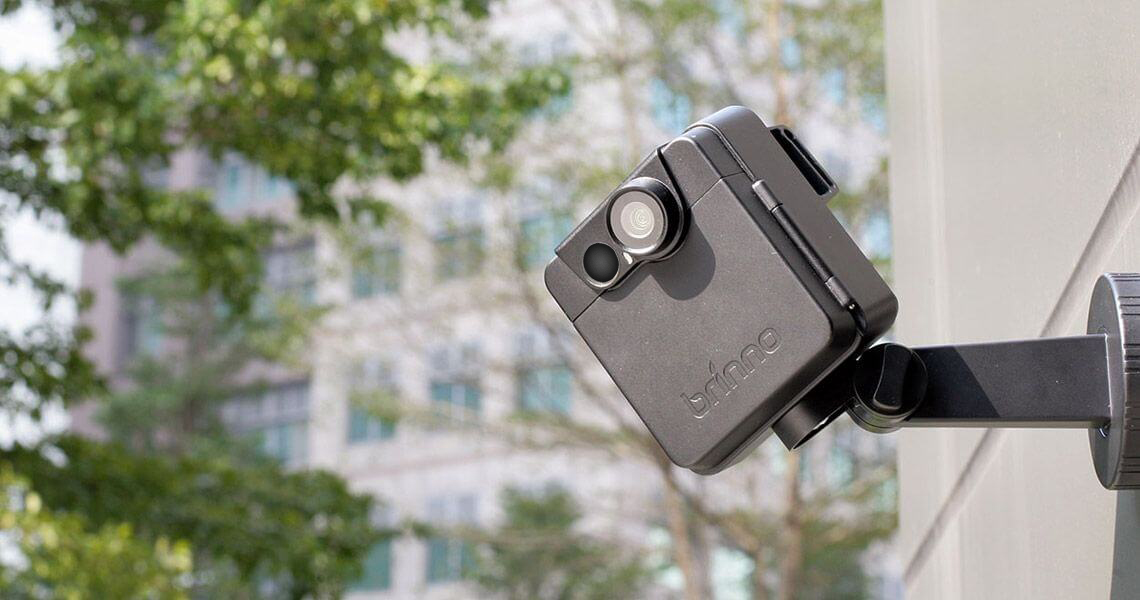 Camera Security Lock
We offer multiple points to secure your MAC200DN

Camera
Model
MAC200DN
MAC200
LCD Screen
1.44" TFT LCD
Waterproof
IPX4
Capture Mode
Motion Activated
PIR motion detection (captured 2~3 frames per second)
Time Lapse
Fixed Capture Rate (captured 1 frame per time interval)
Hybrid
Combine Time lapse and Motion activated mode
Motion Sensor
Detect Distance
6 m
Detect Angle
100°
Night Vision option
ON
(Always turn Night Vision on)
ON
(Always turn Night Vision on)
OFF
(Always turn Night Vision off)
AUTO
(the camera will auto turn Night Vision on at sunset, turn Night Vision off at sunrise )
Image Sensor
Type
1/4" CMOS sensor
Resolution
1.3 Mega pixel
Pixel size
2.8 um
Sensitivity
2500 mV/lux-sec (Good low light quality)
Optics Lens
Aperture
f2.0
Field of View
70°
Focal Length
3.0 mm (Actual)
28 mm (35mm equivalent)
Focus Distance
60 cm(Minimum)
Recording
Video
Fast Playback Time Lapse Video
Format
AVI
Resolution
720P( 1280x 720)
Memory Storage
SD Card (Supported up to 32 GB)
Power
Power source
2x D cell Batteries
Battery Life
14 months*
External Power
DC IN: 5V 1A
Camera Body Dimension
Size (DxWxH)
4.17x4.33x3.07 in (106x110x78 mm)
Weight
9.7 oz (275 g) (without batteries)
Color
Black
Operating Temperature
-4°F ~ 122°F (-20°C ~ 50°C)
NOTE: Batteries last 14 months usage under time lapse mode. (time interval setting: 5 minutes.)
The estimated battery life are tested under room temperature conditions of 25 degrees Celsius.
Battery life may vary based on environmental conditions, temperature, and many other factors; actual results will vary.
Brinno ships the exact product shown in the picture, however, colors and photos shown may vary from actual product colors due to computer monitor display settings. Therefore what you see here may be different then the actual product shipped.