Long Lasting Battery Life
Seamlessly combine proprietary power management system with powerful Power Housing.
The pack delivers awesomely lasting power supply to video record long time outdoor projects with minimum care and maintenance.
Simply set it up and forget about it until the project is done.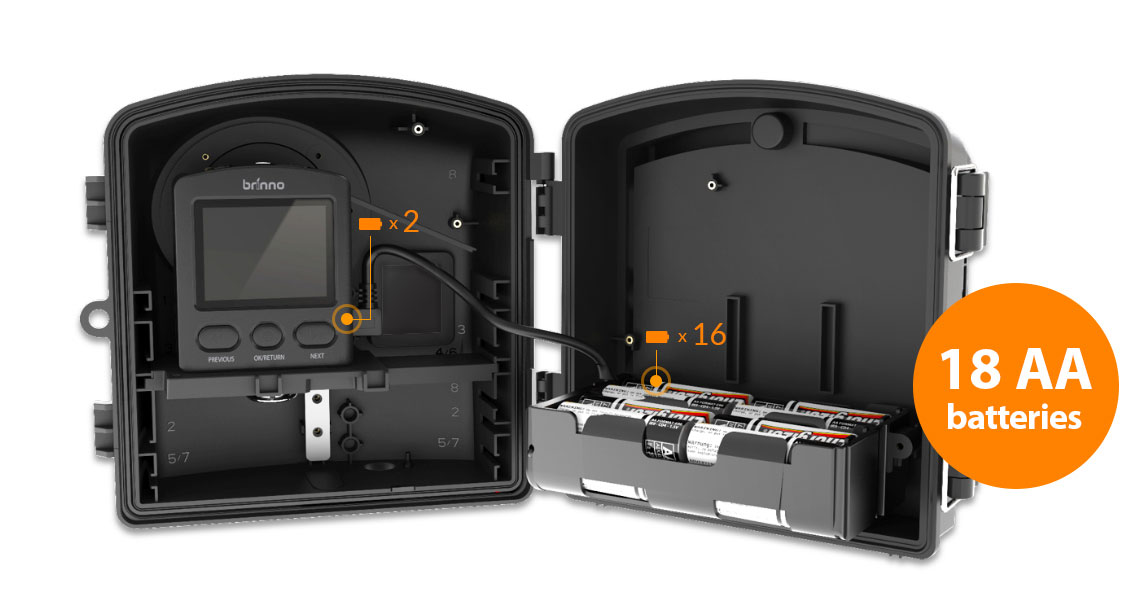 Adjustable Clamp Mount
STRONG, DURABLE and FLEXIBLE, the EZ to use and adjustable clamp opens from a minimum of 0.04 in (1mm) to a max of 3.5 in (90mm). It can grasp and hold on to any available object tightly and steadily at construction sites.
The camera arm has a 360 degree rotating tripod (¼") ball joint with 90° tilt for easily positioning the direction of the camera.
Flexible Mounting Way
Flat Surface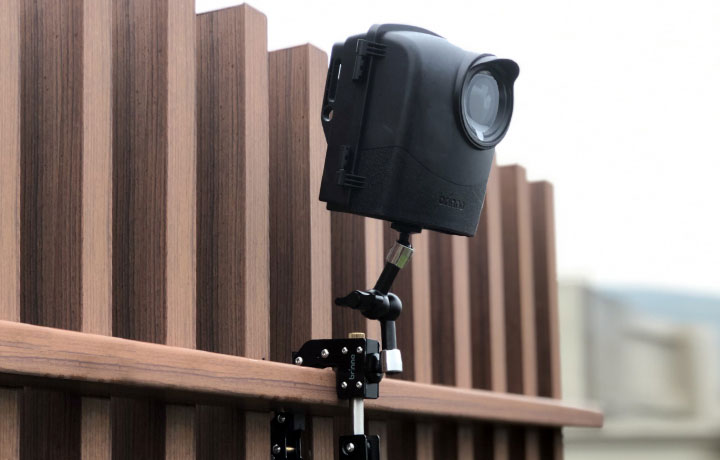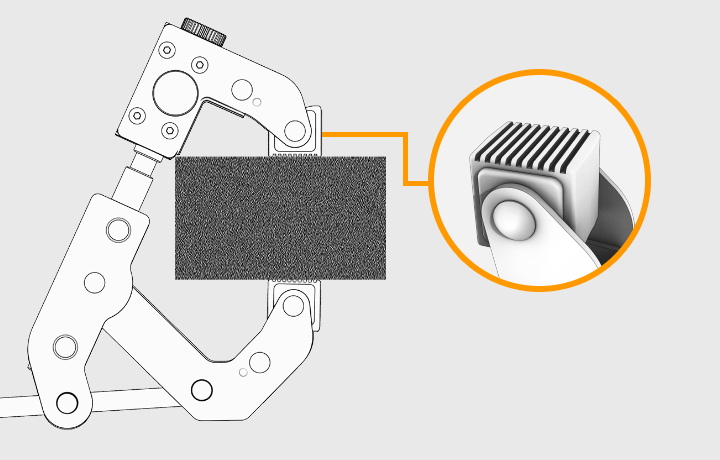 Tube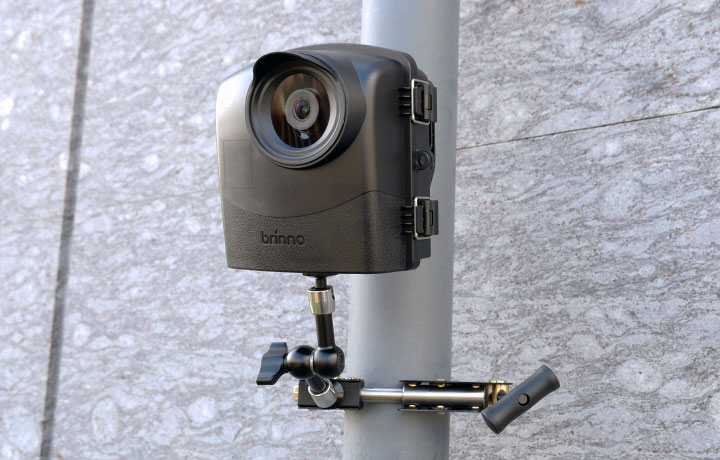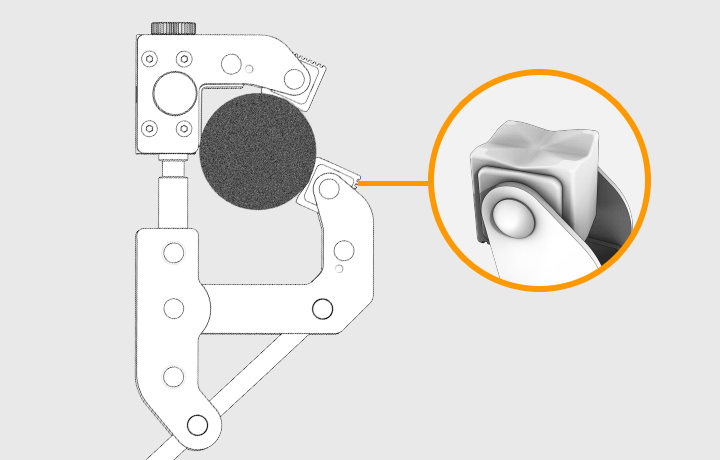 Camera Mounting Positions